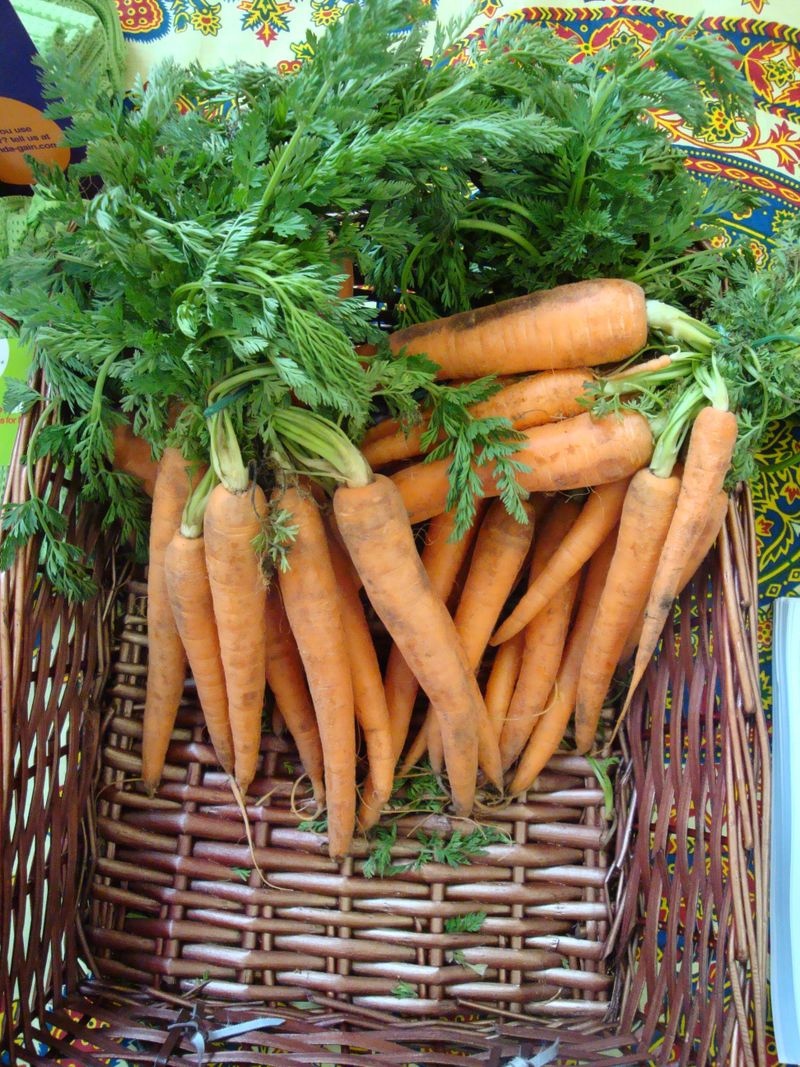 Last Saturday I had a stall at the Wee Green Market in Killearn selling my glassware. It is always a nice market to do because it is a great opportunity to catch up with lots of people as well as sell a few bits and bobs! The market is still pretty new to Killearn. It sells home grown vegetables,homemade lavender products, freshly baked cakes, hand crafted cards and much more. It has a great selection of Organic products and local Scottish crafts!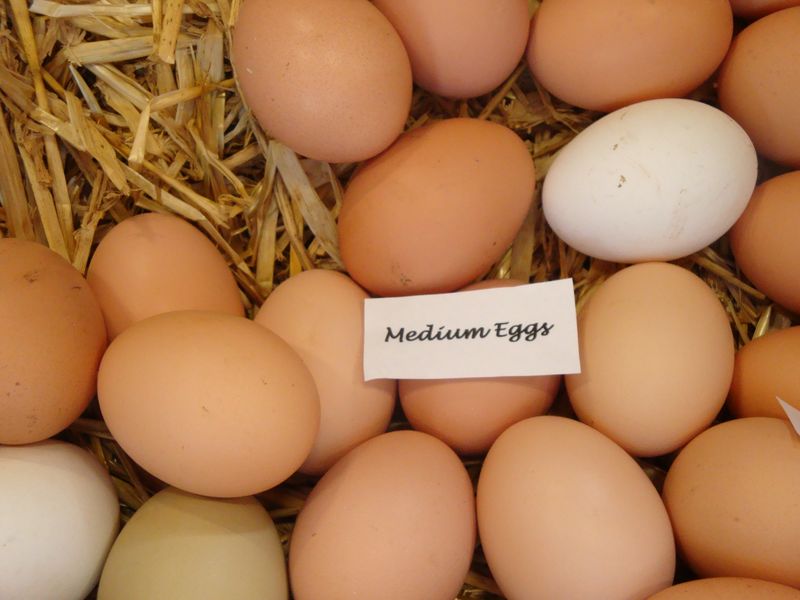 A local farmer, Jane was there selling her eggs. She has the most amazing selection of hens eggs which are all different colours and sizes as well as  duck eggs and goose eggs! I bought my hens off Jane nearly a year ago, so I was planning my next hen purchase on Saturday...I'm hoping to buy 2 more!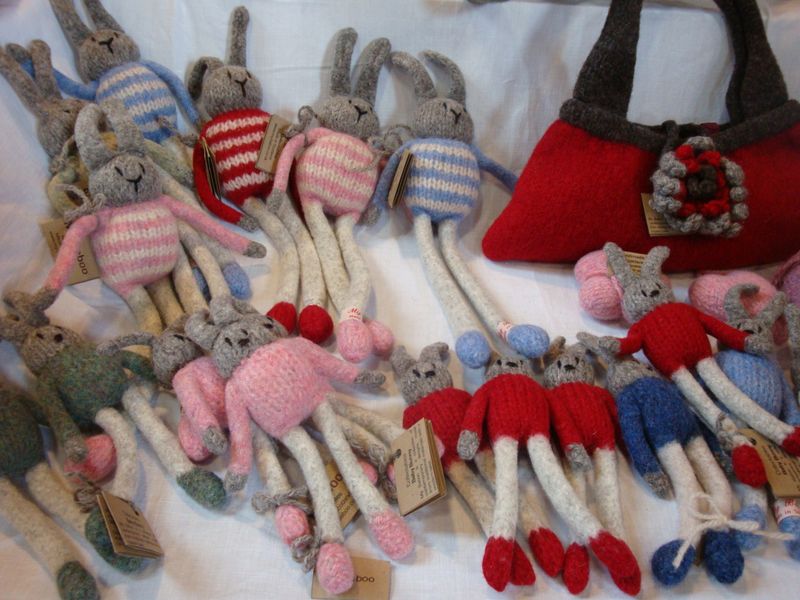 The market wasn't too busy this weekend, but there was still a good buzz about the place. I sold 2 summer lanterns,and three T-Lights. So enough to cover my costs, and treat myself to a few bits and bobs, including a gorgeous woolen heart knitted by Lynne from My Baboo. These are her cute rabbits above.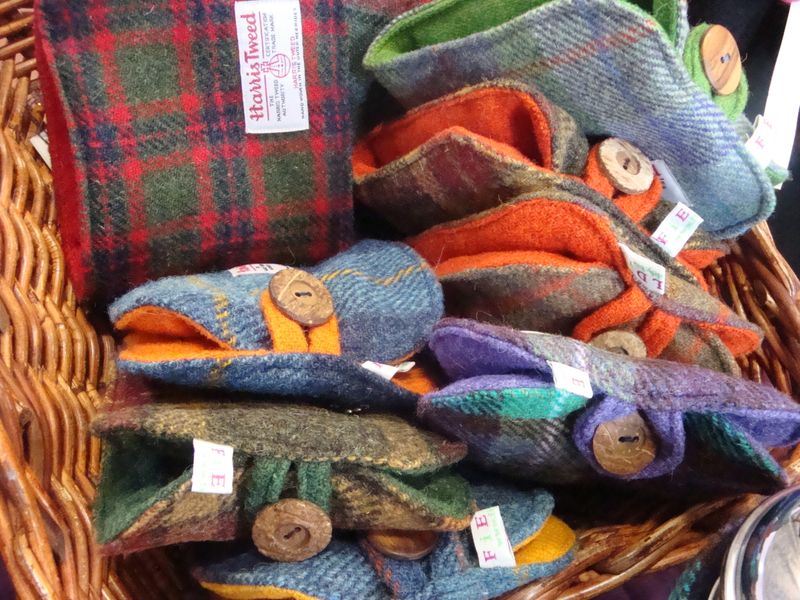 My other purchase was a cafitiere cosy (for a gift) from Suzanne at 'Fieldy'. She has a gorgeous selection of Harris Tweed Products. Including Peg Bags, Draft Exluders and Brooches.