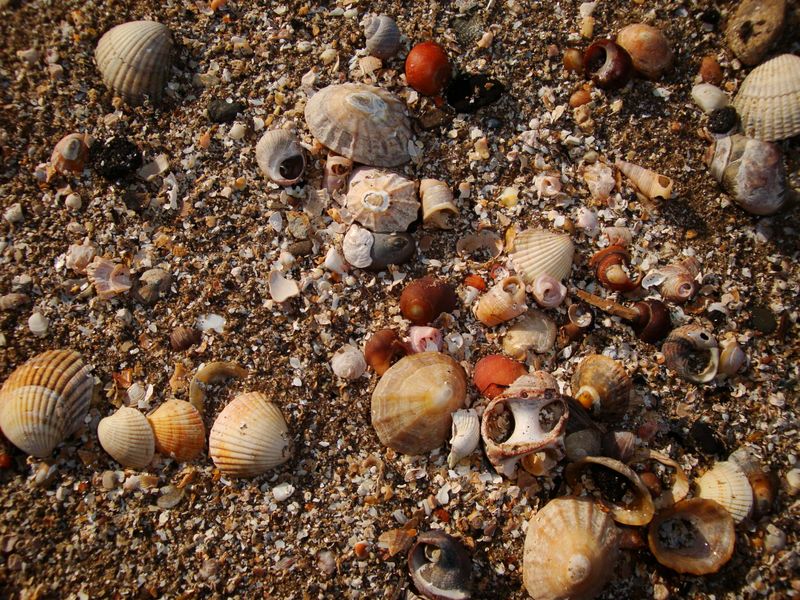 I've just spent 10 days down in Galloway at my mums farm, where I grew up. I will always class Galloway as my home home, purely for the childhood memories, as well as my whole family on both sides living there. As much as I love my new home and surroundings in Stirlingshire, I miss Galloway dearly. Apart from my family, the biggest thing I miss is the sea. Everything from paddling in it, to taking walks along it!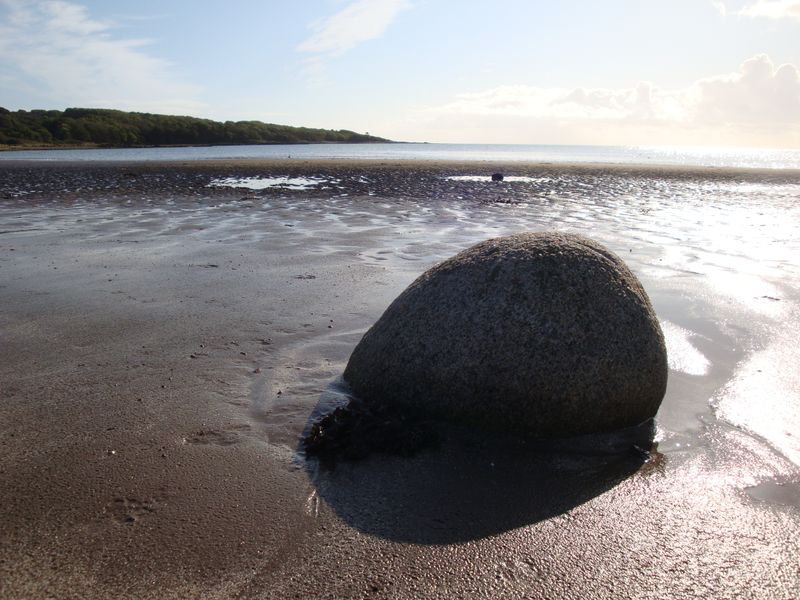 Whenever I'm home I always try and pop down to our local beach, Rigg Bay, situated near the small village of Garlieston. It has to be one of the most special places in my heart. I have so many fond memories of spending my childhood days there, from pick-nicking there on sunny days to walking along the rugged coastline on a brisk autumnal days. 
The two most special recent events for me, that are linked to Rigg Bay ,are Duncans proposal on the beach in May 2007 and secondly, our wedding which was held yards away from the beach in the surrounding walled gardens in May 2008.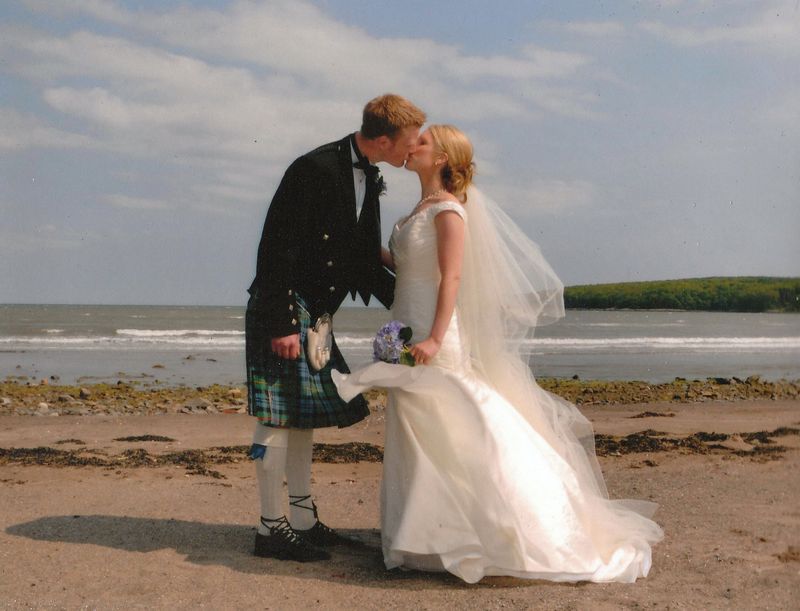 I can't wait to take our baby there, on long walks, and let the sea air fill its lungs. I hope I can capture many memories for them, like my mum did for me x