Its been a busy couple of months. Mainly finishing off trade orders, and then prepping for the couple of christmas fairs I have had...as well as being a mummy! Its all been fun- though their has been some tough teething days, some big orders that have kept me painting till midnight, and then, their has been the days where my house looks like a bomb has hit it. But now I feel I have a little 'calm' time before the festivities start, and before my next trade show in Jan!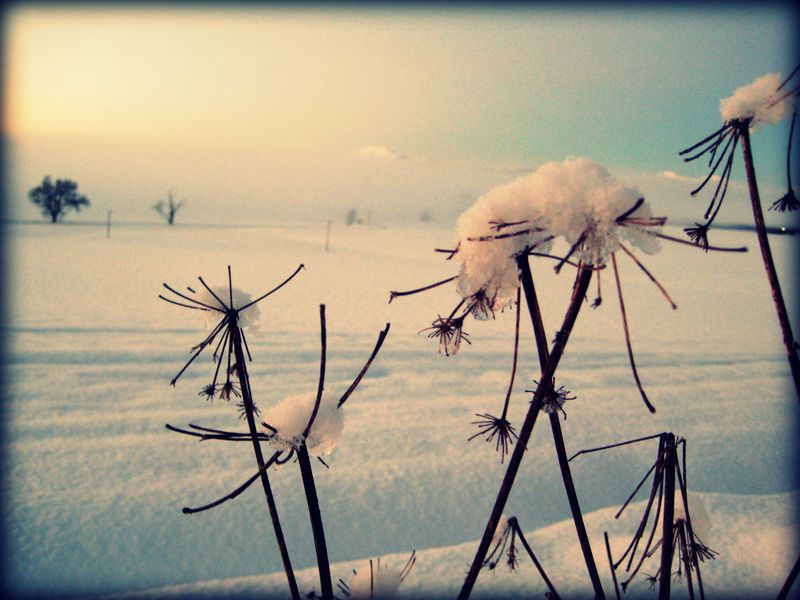 Today, I had a spare moment ,so I popped out of my door and took this photo of the view from our cottage across the carse of stirling. As annoying as the snow is, it really is very beautiful too!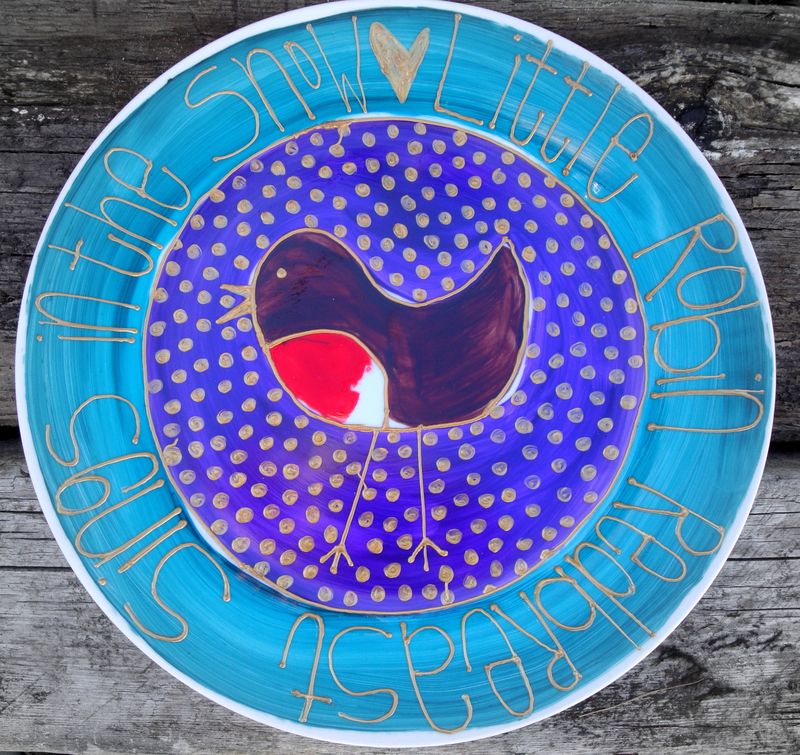 These are what have been taking up all my time! Robins and Christmas puds seem to be the no1 best seller in my range! I only have 1 small fair left at playgroup, and that is me for the year! I'm looking forward to painting different designs in the new year other than robins...Highland cows next i think!