I am in the middle of a little project in my garden at the moment. I am painting my hen houses, and I just can't decide what colours to choose! I have given it an undercoat in light grey...which I really like.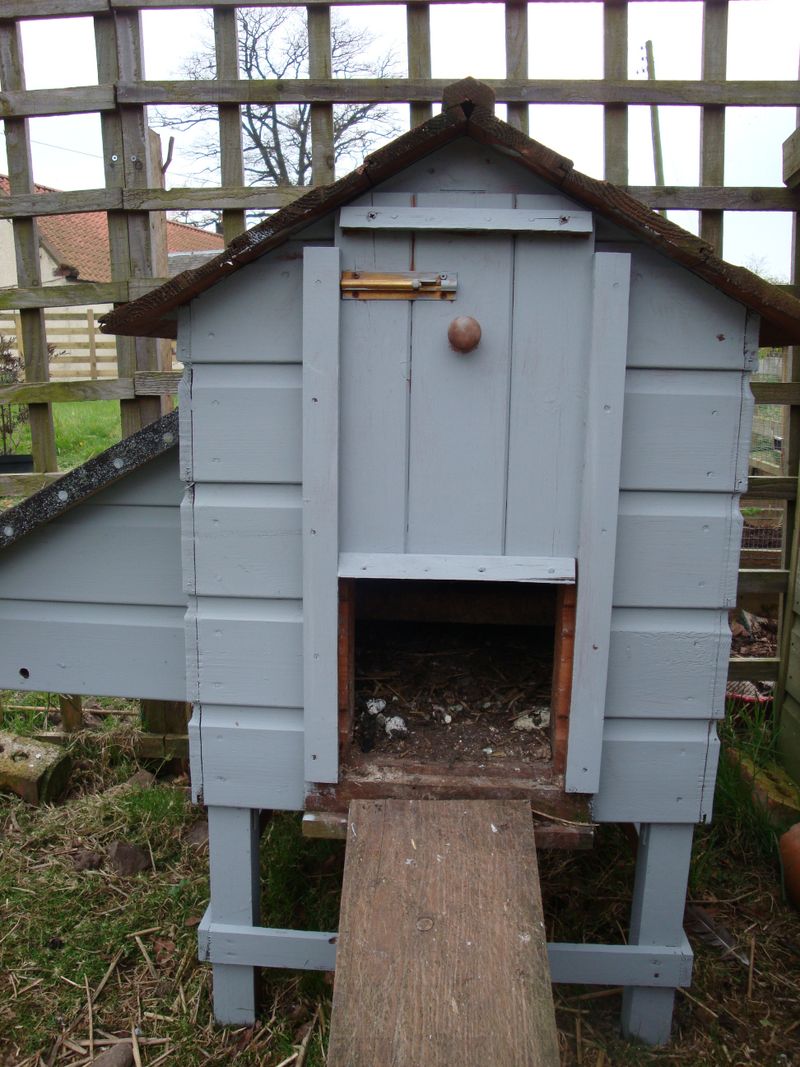 I love Jonathan Avery colours, especially Sabbathday Blue, so it is between that, and Farrow and Balls 'French Grey' or 'Blue Grey'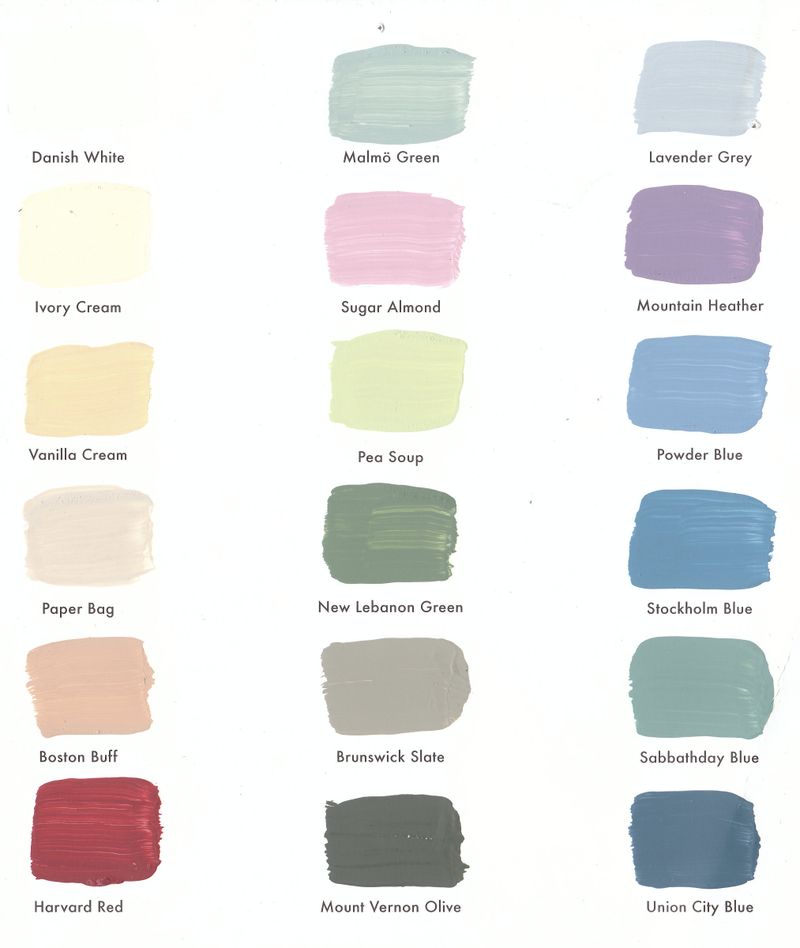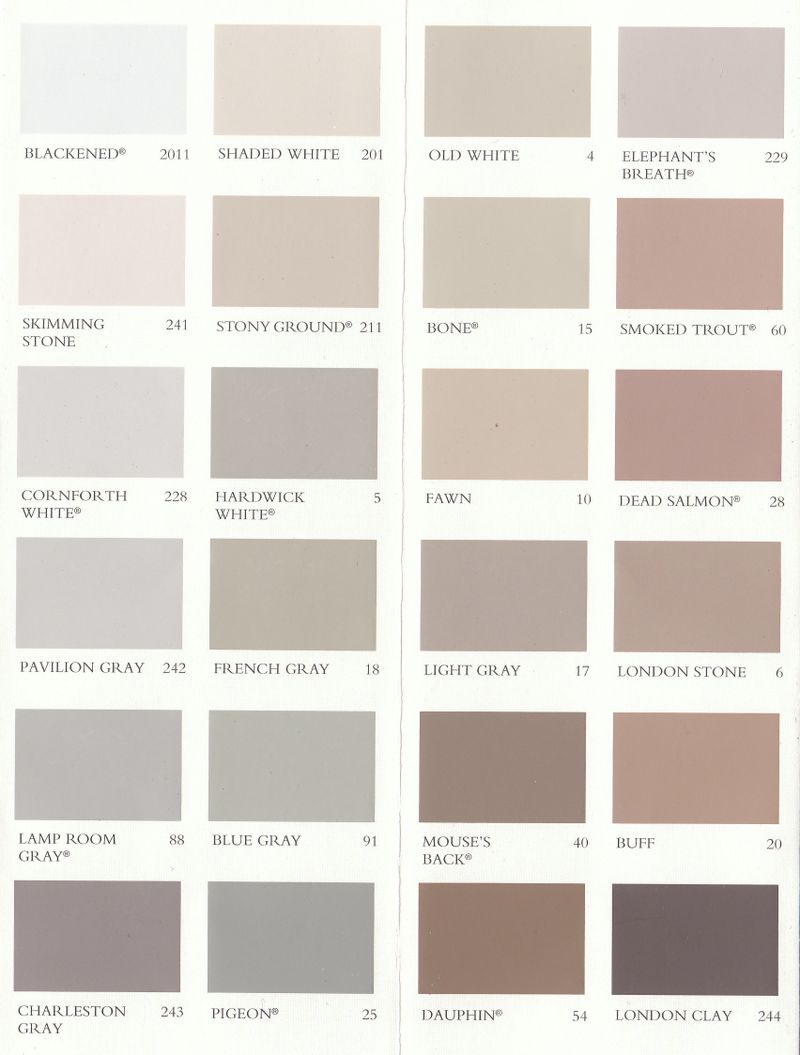 Fingers crossed for a dry and sunny weekend so I can get painting...once I have decided on my colours!!