It has been too long since I blogged. I just never found the time between entertaining a toddler, being pregnant with no2, having no2, painting, still entertaining a toddler, and recently looking after a toddler who just keeps getting cold after cold after cold! Too much internet time has been spent looking at shops or on facebook. I feel that blogging was really good for me, and that marking down my life through photographs was the most wonderful thing to look back on. SO this year I am aiming to stick at it!!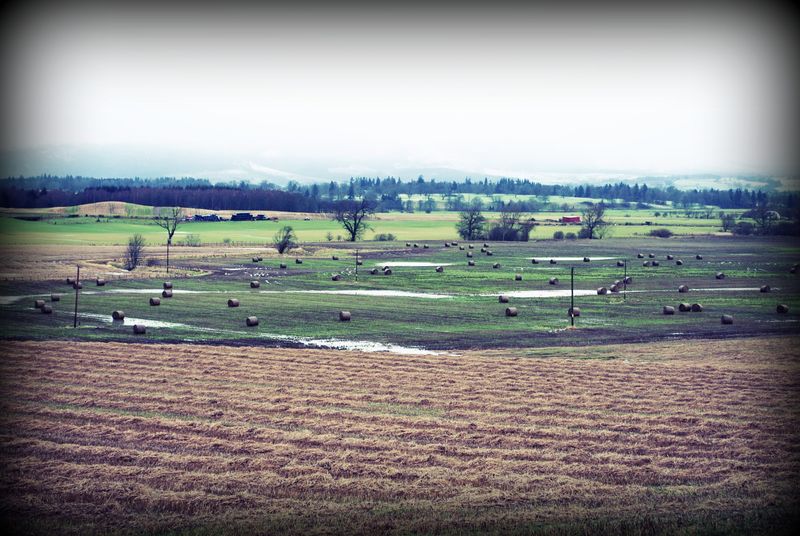 This is the view from our cottage over the carse today. Rather gloomy!! It has been the wettest and most depressing weather here over the last 8 months. Harvest was a disaster. We are still to bale a lot of our straw, and most of the bales still lie in the fields surrounded by flood water. The ground is too wet to drive on with a tractor, so fingers x'd we get a good frost, and the weather perks up pronto, and my husband can start enjoying farming again!! It has also been impossible to get out and about on walks, as it is too cold,wet and far too muddy, really not enjoyable at all. Wee Duncan luckily still gets to go onto the farm with his Daddy when he can. Floraidhs still to experience farm walks!!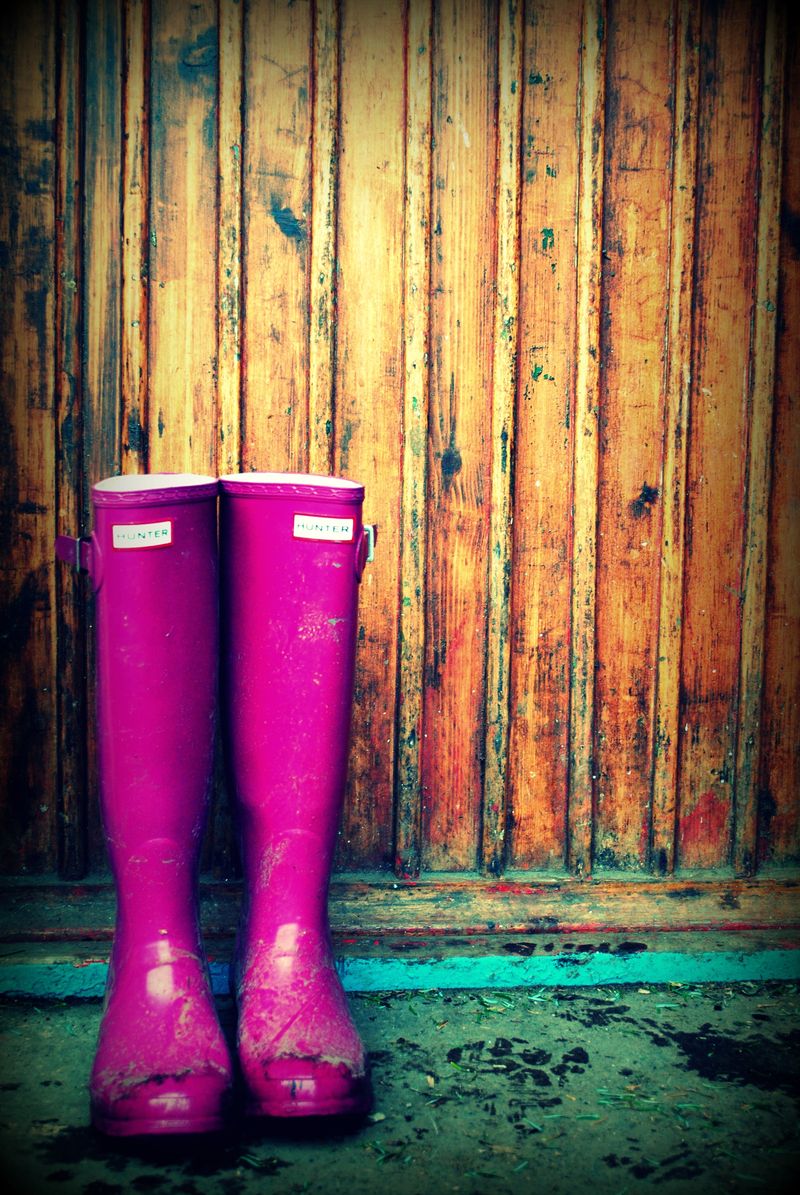 I aslo need the weather to improve so I can get out and about and wear my gorgeous new pink wellies that I got for my Christmas!!!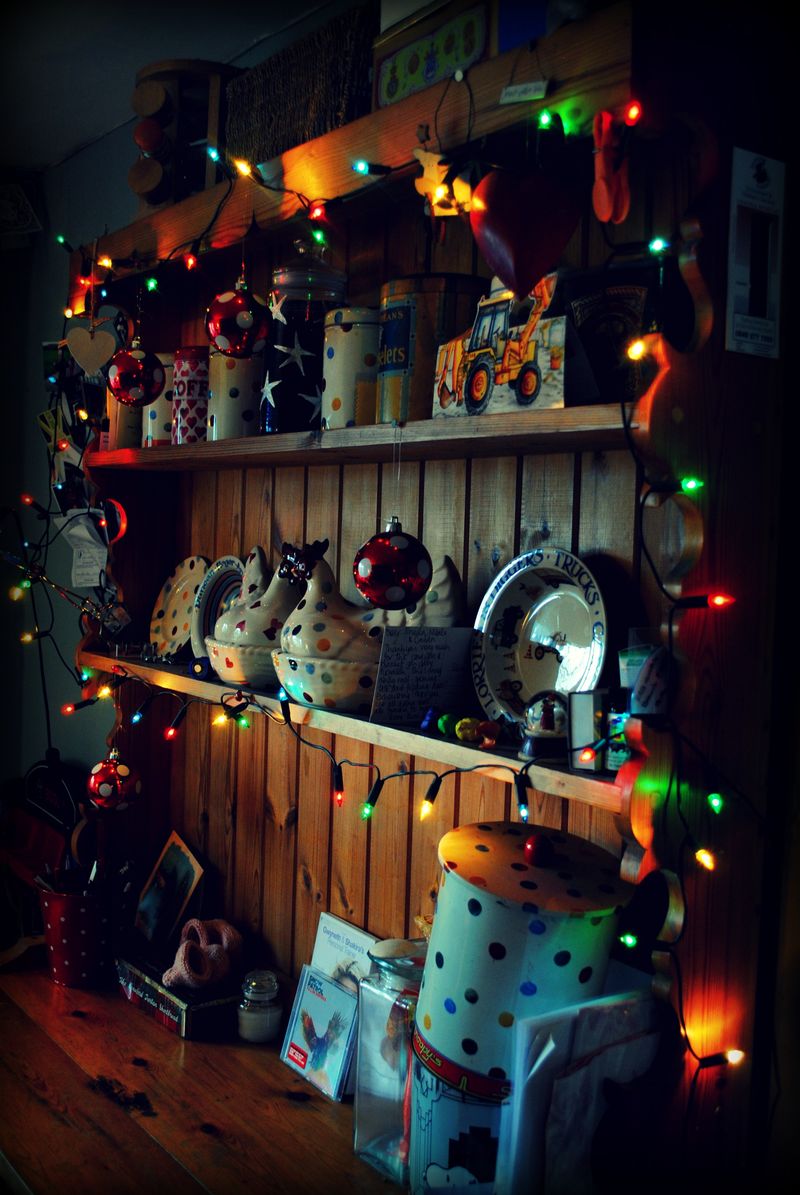 As much as I love filling the house with fairy lights and christmas baubles, I feel once all the festivities are over, they start to clutter the house. I like to think a new year brings a new 'refresh' to my house! This includes taking down the decorations, and getting my house back to normal. Almost like a winter 'springclean'! So todays plan is to finish taking everything down, and putting it up in the attic!