This week is becoming the week of firsts.
Today is the first bit of sunshine we have seen in months (or so it feels!!)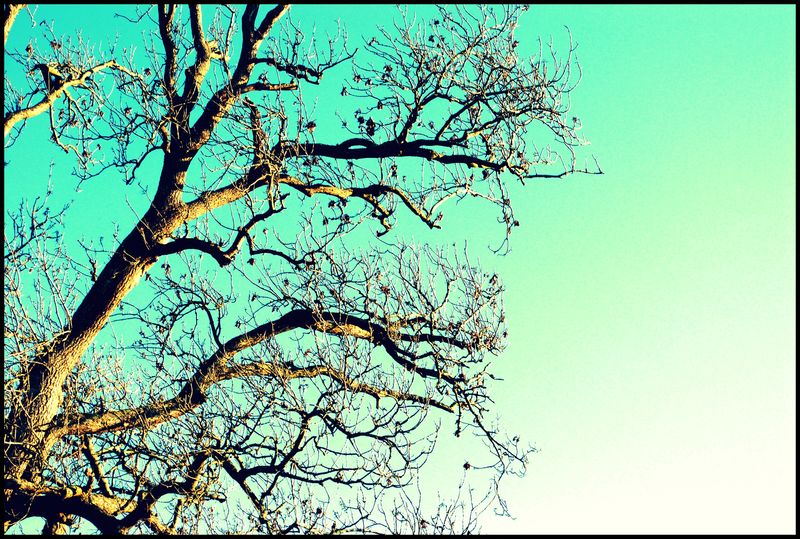 Floraidh is becoming much more aware of her surroundings, and touched an object for the first time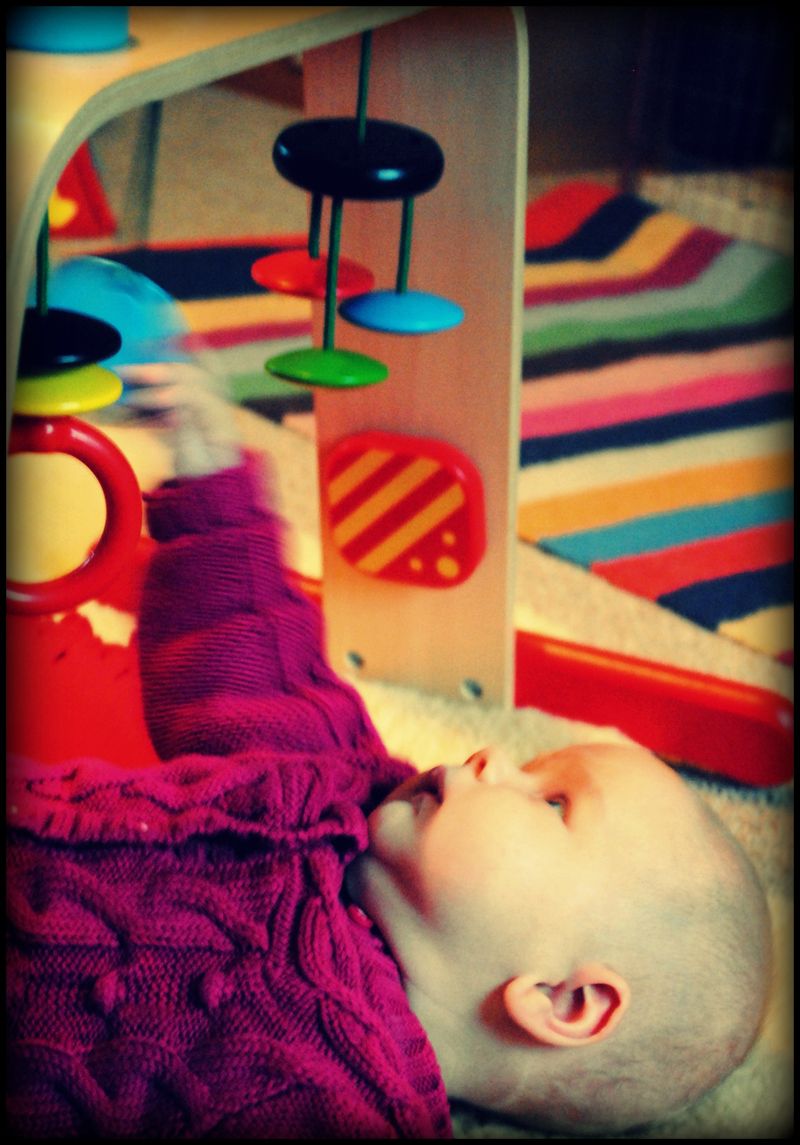 And Duncan said 'please' for the first time!! In the last 2 weeks his speech has really come on! I wonder what words this week will bring!!